Upgrade Support
More information about your coming upgrade
ANZ Worldline Payment Solutions is planning to bring an exciting roadmap of products and features to our merchants and the Australian market. The upgrade to our new platform will enable the future release of features and enhancements.
MAKE SURE TO: 1. Review the Migration FAQs to learn more about changes to your service after migration.2. Download a sample notice letter* to learn more or call us at 1800 039 025 if you've lost or never received your letter.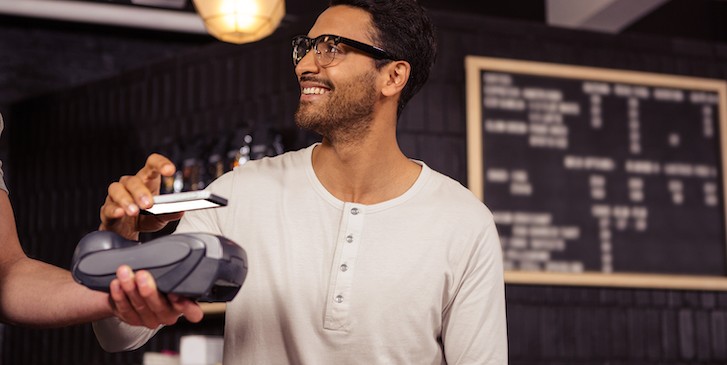 Worldline Move 5000 Merchant Operating Guide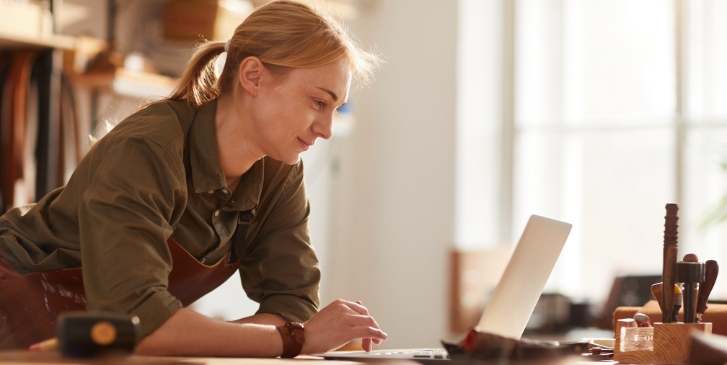 Merchant Portal
Learn more about your new Merchant Portal - a new online platform that provides convenient insights into your transactions.
Merchant Portal ›
THE UPGRADE PROCESS
Below are some important steps in the upgrade process: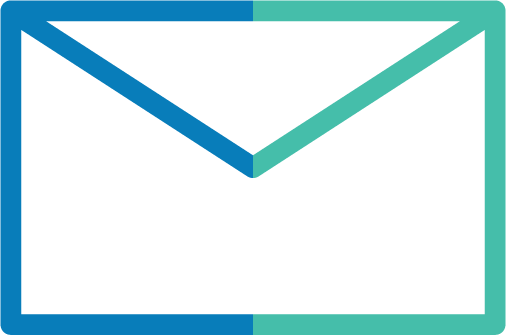 1. Notice letter
If you're currently eligible for the upgrade, you will have received a letter in the mail notifying you about the changes. This letter contains important information about the new service, changes to your Merchant Agreement, your pricing and what to expect. 
2. Acceptance period
To agree to the upgrade to the new platform, including changes to your Merchant Agreement and pricing listed in your letter, process a transaction on your existing POS Move Terminal during the period specified in your notice letter.

If you have questions or do not agree to the changes, call us at 1800 039 025.
 
3. More details about your new service
We'll send you further information about your POS Move terminal software, new statements and the Merchant Portal shortly before your Migration Date.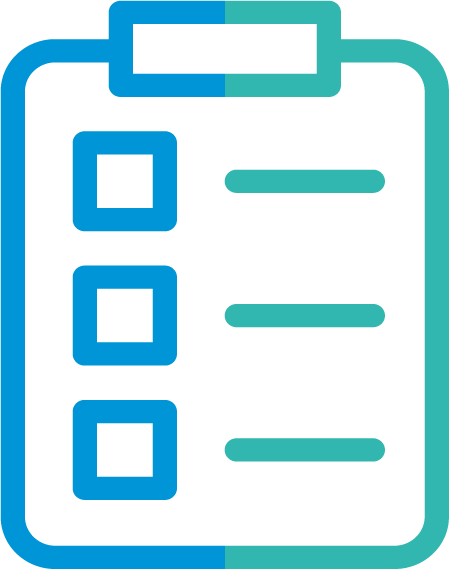 4. ID and password information
You'll receive your new VP Number (which will replace your current Merchant ID), Terminal ID(s), and Terminal Password(s) shortly before your Migration Date (see notice letter for more information).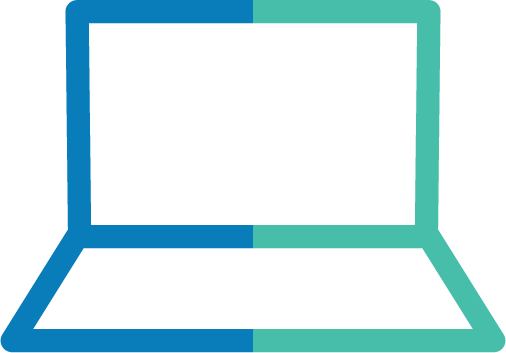 5. Merchant Portal
You'll receive access to the Merchant Portal via email shortly before your Migration Date. 
6. Migration Date
Your notice letter includes information about your Migration Date, and when your upgrade will take place. 
Update your contact details
It's crucial we have your correct contact details on file so you can receive your statements via email and get access to our Merchant Portal.
Need help?
We're available 24/7 to support your existing merchant facility.
Merchant Support
Call 1800 039 025
ANZ Worldline Payment Solutions means Worldline Australia Pty Ltd ACN 645 073 034 ("Worldline"), a provider of merchant solutions. Worldline is not an authorised deposit taking institution (ADI) and entry into any agreement with Worldline is neither a deposit nor liability of Australia and New Zealand Banking Group Limited ACN 005 357 522 ("ANZ") or any of its related bodies corporate (together "ANZ Group"). Neither ANZ nor any other member of the ANZ Group stands behind or guarantees Worldline.
*This sample document is for reference only. Specific service, pricing and contact details have been removed.  Please call 1800 039 025 or refer to your notification letter for your pricing, service and contact details.