Worldline Global Online Pay
Accept payments on your website, in-app or even with a link. Build trust and increase conversions with fast and secure online payments solutions for your business.
Get in touch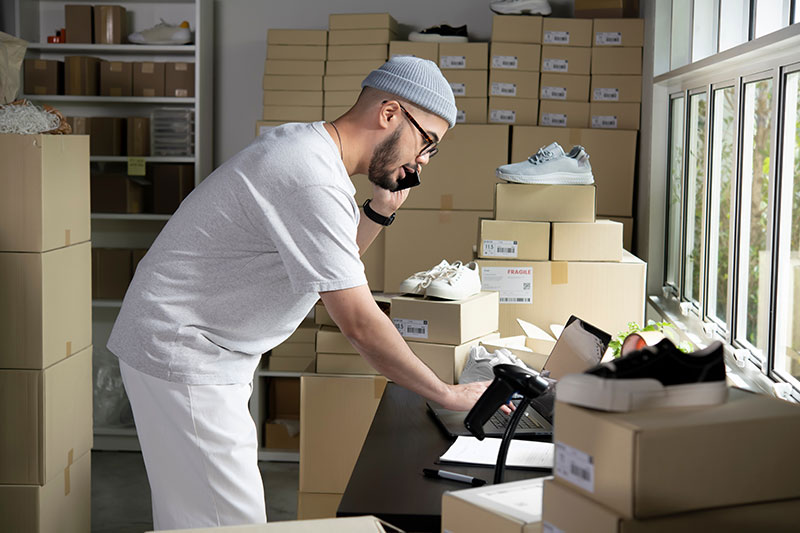 Take online payments, encourage repeat purchases, or send payment links direct to customers, even without an online store.
With many payment acceptance options, a range of integration options to suit most digital user experiences, advanced fraud monitoring tools Worldline Global Online Pay is a payment gateway that's great for businesses that want to grow their eCommerce offering.
Key Benefits
Flexible for businesses. Convenient for your consumers.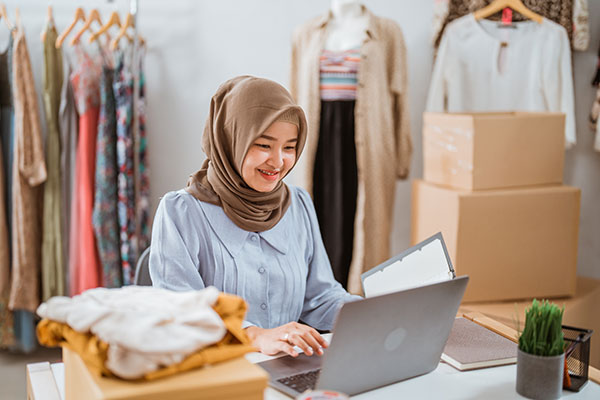 Opportunity to grow your business through new channels
Open acceptance to global audiences with secure payment services. We're regularly adding new features and functionalities to help you enhance your eCommerce offering.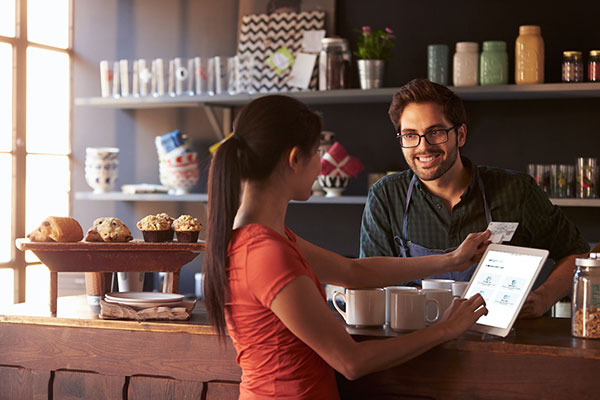 Integrate your way
Whether you want a simple plug and play solution or you're looking for more control over your customers' payment experience, we have a range of integration options for you to choose from.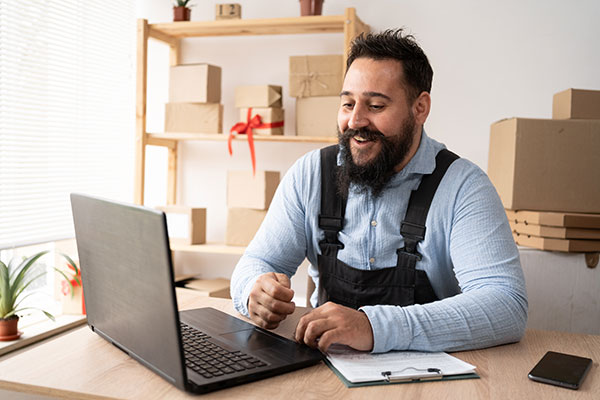 Reduced risk of fraud
Your cardholder's identity is verified in near real-time for every online payment, helping protect your business from fraud and chargebacks.
Suitable for Businesses at all Stages of your Journey
Start your business journey
Take your instore business online
Scale your eCommerce offering
Key Features
Worldline Global Online Pay offers a suite of features to help grow your eCommerce business and keep your online payments secure.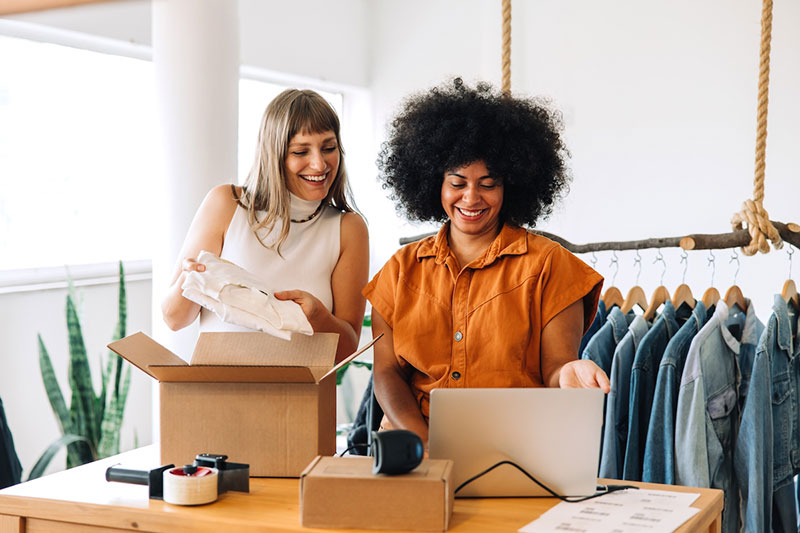 Click to explore each feature in more detail
Surcharging

Choose to reduce your reasonable cost of acceptance by enabling surcharging1.

Gateway Tokenisation

Reduce the customer hassle of re-entering card details when checking out. Worldline Global Online Pay saves your customers' data securely with Gateway Tokenisation, which may encourage repeat purchases and providing returning customers with a better payment experience.

3D-Secure

Reduce the risk of chargebacks and liability for fraudulent Transactions authenticated using 3D-Secure.

Near Real-Time Reporting

See your eCommerce performance at a glance on our Analytics Dashboard. Review Transactions, perform refunds, view Transaction status' and more in near real-time on the Merchant Portal. Drill down on the data and get to know your business at a deeper level. Explore Merchant Portal

Payment Links

Take payments online with zero integration required. Create a link via the Merchant Portal and share it with your customer, fast.

Customised Build

Our Template Builder allows you to adapt your Hosted Checkout Pages to align with the look of your brand, providing a more consistent customer experience. Explore Template Builder

Language Localisation

Optimised in 20+ languages, Worldline Global Online Pay can automatically adapt your checkout page to your customers' preferred browsing language, allowing you to build trust with your international customers.

Electronic Dynamic Currency Conversion

Provide price clarity for your international customers. Electronic Dynamic Currency Conversion detects international Mastercard and Visa cards and gives your customer the option between paying in AUD or the total amount in their home currency.
Choose how you Integrate
Integrate with popular shopping carts and software providers, or explore available integration methods and choose the one that best suits your business.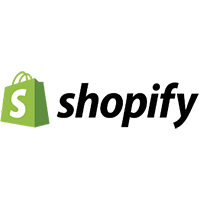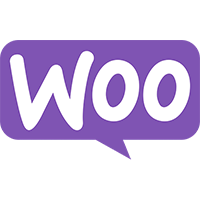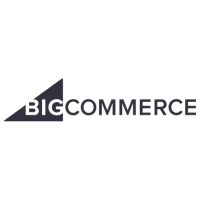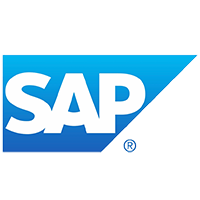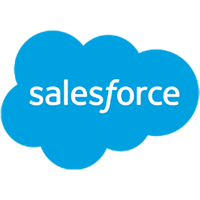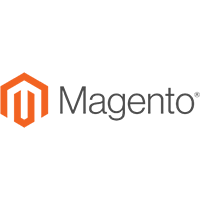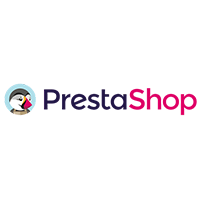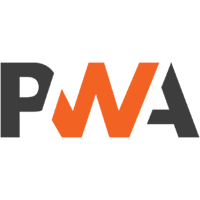 Worldline Global Online Pay integrates with popular and widely used shopping carts and software plugins. Missing your preferred partner? Get in touch to find out if we are partnered with your preferred platform.
Redirect your customers from your checkout page to a hosted page on our platform for entering their shipping and billing details. Modify the design of the hosted page to match your brand via the Merchant Portal or our Template Builder.
Looking for a one click purchase option to boost your conversion rate? Consider adding an iFrame payment form to your checkout page. Retain full control over the look & feel of your checkout page whilst leaving the handling of sensitive card data to us. Gateway Tokenisation allows your customers to save their card details, which could help encourage repeat purchases.
Create a smooth in-app shopping experience for your customers. Use our SDKs to integrate your app to our payment gateway and you're ready to take payments through your app.
Retain complete control of your online store and your customers' user experience. With Server-to-Server integration, you exchange all transaction-related data between your server and our platform directly.
Provide more ways to pay
Increase your sales by offering convenience and choice to your customers.4

Ready to get started?
Customised Enterprise Solutions
For companies with large transaction volumes, get in touch to discuss:
Pricing
Implementation support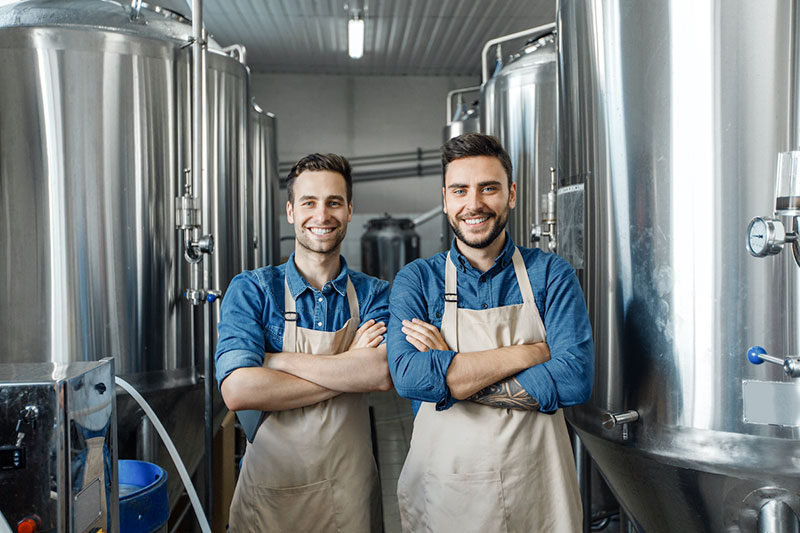 Selling Online
Plug & Play with Plugins
Integrate with some of the world's most popular and widely used shopping carts – Shopify, WooCommerce, BigCommerce, Magento, Magento PWA, Salesforce Commerce Cloud, Shopware, PrestaShop and more.
More Ways to Pay
Accepting a wide range of payment methods and with more on the way, allow your customers to pay the way they want.
Selling Online without a Website
Payment Links
Our Payment Links feature allows you to request immediate payment from your customers. That's right, no integration or website is required. Simply generate a unique payment link via the Merchant Portal, share it via QR code, email or your preferred channel.
Why Choose ANZ Worldline Payment Solutions for Online Payments?
Processing millions of online Transactions annually, we know payments and can help support your business goals with leading insights and solutions.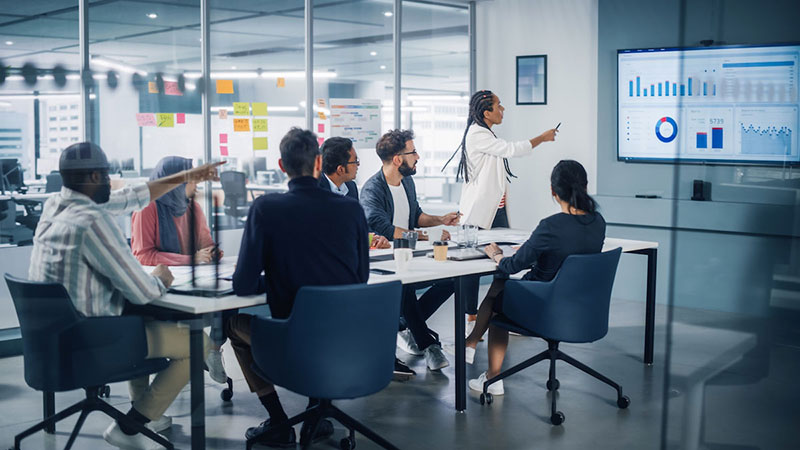 Global innovation focused locally
We've adapted Worldline's end-to-end payment solutions to the Australian market, we have the expertise and insights to support your business and grow with you.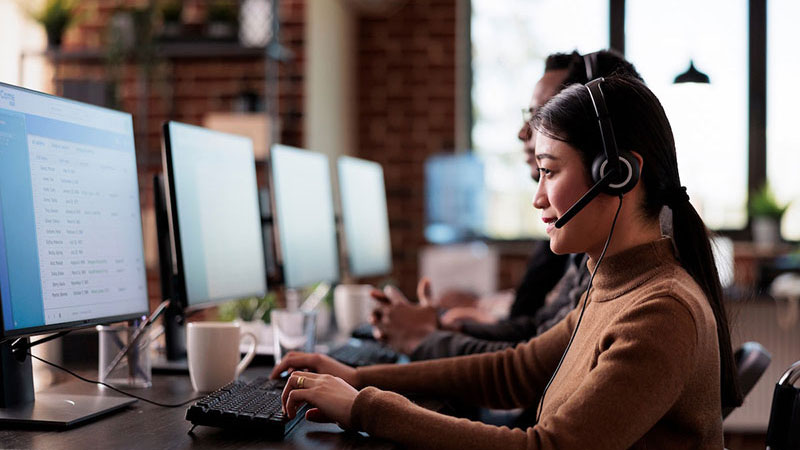 Dedicated support
Our eCommerce Support Team are here for your online business when you need us. Contact them via email for questions or technical assistance.
Drill Down on your Data
See your eCommerce performance at a glance on our Analytics Dashboard. Review Transactions, perform refunds, view Transaction status' and more in near real-time on the Merchant Portal.
Developer Tools
Ready to get started? Set up a test account and explore our support site for guides on how to use our integration tools, SDKs and test API requests.
Request a call
Our team will be in touch
to help you take action.
Share your details
Contact Us
Speak to a sales
representative.
Call 1300 366 988
Instant Support
Talk to us about your
existing solutions.
Call 1800 039 025
Important information
1
The value of the surcharge must not exceed your business's reasonable cost of acceptance.  For more information, see General Conditions and Merchant Operating Guide.
2 You may still be responsible for chargebacks.
3 Surcharge availability is dependent on the shopping cart or software provider. Please read the plugin documentation to see if surcharge is available.
4 Additional requirements apply for AMEX, JCB and Diners cards, including a merchant agreement directly with each scheme. Additional agreement will also need to be formed with PayPal and Google Pay. For UnionPay, Alipay+ and WeChat Pay, additional eligibility criteria applies.