ANZ ePOS
An internet merchant facility that works with your selected payment gateway.
Request a call back
Already have a third party payment gateway or have one in mind
Only need an internet merchant facility from us
Customer convenience
The ePOS Internet Merchant Facility not only supports online transactions, it can also process over the phone payments.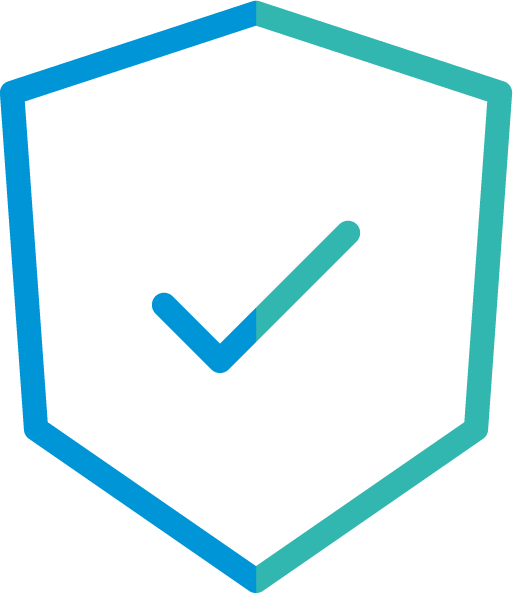 Fraud Prevention
Protect your business from fraud with 3DSecure authentication such as Visa Secure & Mastercard Securecode. 
Simple set up
Start accepting payments straight away with easy integration of the ePOS Internet Merchant Facility with your chosen accredited third party gateway provider. 
Fast and secure
Enjoy secure and real-time payment authorisations. 
Looking for more information?
Checkout our helpful guides for the ANZ ePOS™:
Ready to get started?
Request a call back.
Need more information?
Call us and we'll help find the right solution for your business.
Need support?
We're available 24/7 to support your existing merchant facility.
Footnote:
For ANZ business account holders, the same day settlement cut off times are dependent on the third party gateway being used. For non-ANZ business account holders, for online transactions processed through the terminal, ANZ Worldline Payment Solutions will transfer the funds to the merchant's bank on the following business day and the availability of the funds will be determined by the merchant's bank. For transactions processed offline or via Paper Merchant Vouchers, these settlement times do not apply.